________________________________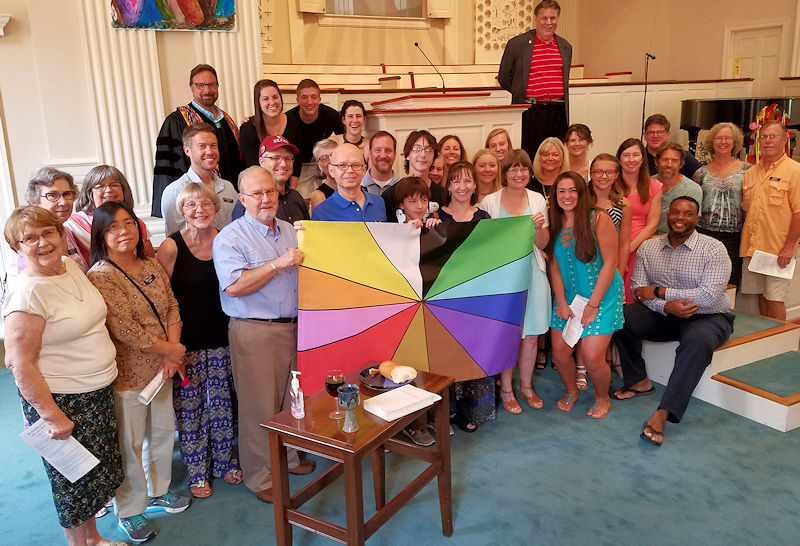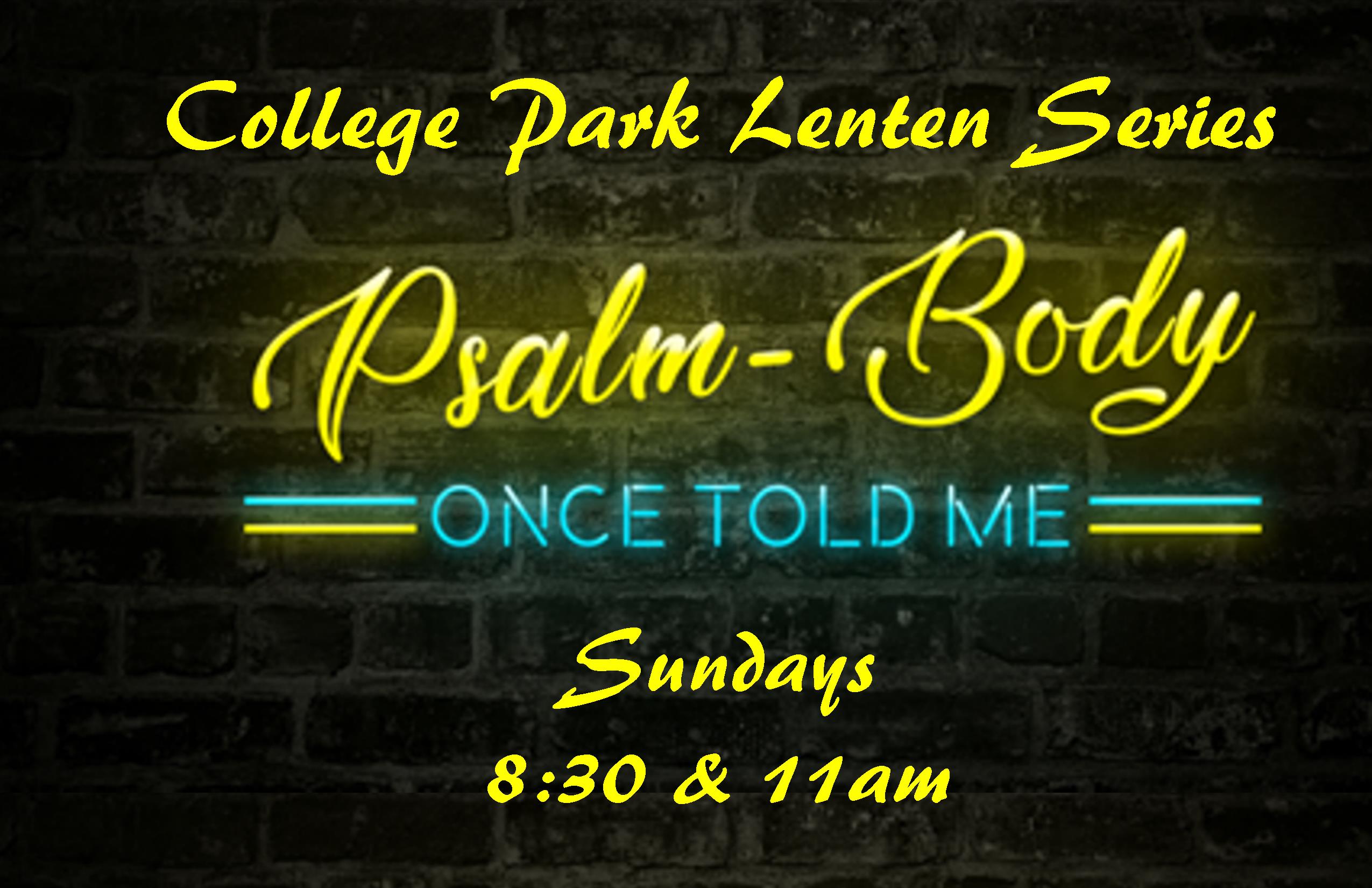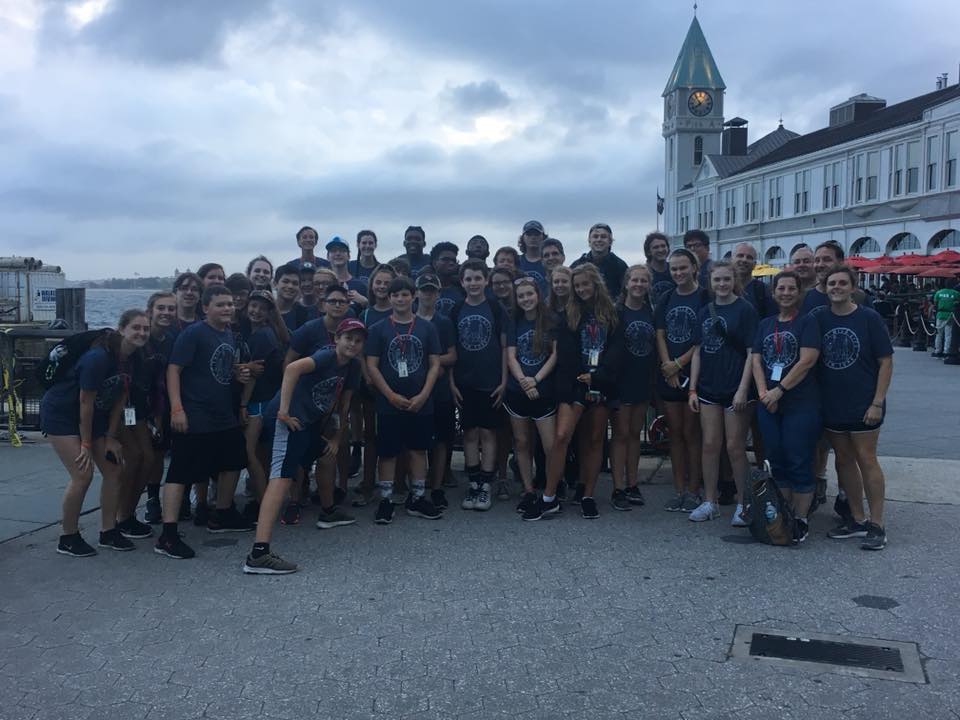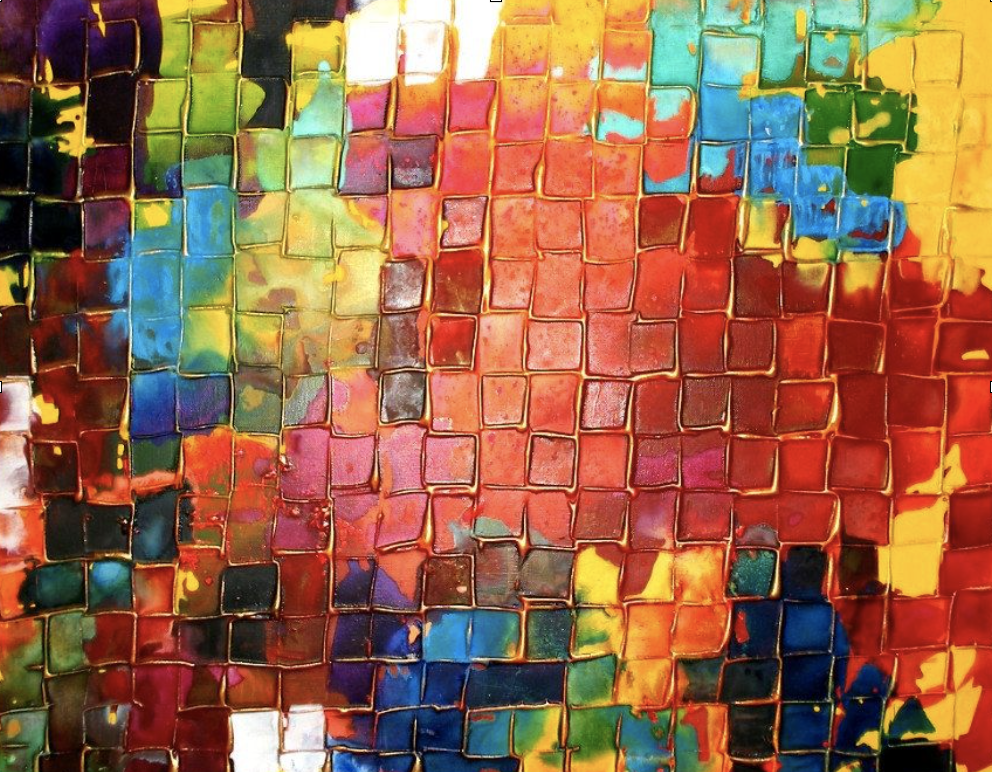 Our lives are unique stones in the mosaic of human existence -- priceless and irreplaceable.
- Henri Nouwen
________________________________________
Our church family in Greensboro welcomes and affirms all persons without distinction regarding race, ethnicity, national origin, class, sexual orientation, gender identity or any other category created by humans. Some would call us liberal or moderate. We are an inclusive, fun faith community where persons from all walks of life feel comfortable worshiping and working together to bring Christ's love to the world, doing the best we can and trying not to embarrass Jesus too much. We are not affiliated with the Southern Baptist Convention. We are affiliated with the American Baptist Churches USA, Alliance of Baptists and Cooperative Baptist Fellowship. Read more about us.
SUNDAY MORNINGS
Join us for worship on Sundays, Tessera Contemporary at 8:30 AM in the Chapel or Blended Worship at 11 AM in the Sanctuary. Casual attire is cool. Read more about worship services. Plus, watch sermons, choir anthems and more from our services on our YouTube Channel and our Facebook page.
TESSERA PLAYLIST
Listen to and sing along to our favorite Tessera worship music all week on with our YouTube Playlist.
HELPING
Our church ministers by lending a helping hand to each other and to those in our community and throughout the world. Read more about our helping ministries.
COLLAGE NEWSLETTER
Our online newsletter blog is updated regularly with news and interesting reading. Go to the online Collage.
CAPITAL CAMPAIGN
THANKS to all that have made a commitment to the capital campaign. The projects supported by this campaign are about access, including our new elevator and gorgeous chapel. The big kitchen rebuild was completed in March 2017! Read more.
WEDNESDAY NIGHTS
Join us on most Wednesdays at 5:30 PM for dinner and 6:30 PM for a Bible Study or program. Adult Choir practice at 7:30 PM. Read more.
FACEBOOK & YOUTUBE
Our primary social media channel for regular updates and news is Facebook (like us). See many videos from our worship services and special events on our YouTube Channel.
FAMILIES
We're definitely a great community for families with many opportunities for children and youth to play, grow and serve.
LIBRARY ARCHIVES
This online library contains a sampling of written sermons, memoirs, baptism statements and more. Go to the library.
Upcoming Events