Wednesday Night Bible Study  @ 6:30 pm 
The Mostly Men's Occasional Book Club's new book, Throne of the Crescent Moon, is now available for pick up. The next meeting will be Tuesday, January 28, 6:30pm at Fat Dogs, corner of Spring Garden and Holden Rd.
Sunday Nights: Youth: Grades 6-12 College Park Youth Group, also know as Holy Chaos, is for youth grades 6-12 and is an open, safe place where youth can explore together the difficult questions of life, faith and God. A typical READ MORE
New Date for Book Discussion The Women of Valor will meet to discuss Pachinko on Tuesday, January 21 at 6:30pm at Lisa Elkins' home (828 Sydney Shores Ct). Please bring a snack to share. You can park on the street READ MORE
Learn Tai Chi Chuan, the gentle exercise, method of moving meditation, martial art and means of cultivating a sense of well-being. Tai Chi can be done by almost anyone. If you can walk, you can do Tai Chi. A certified READ MORE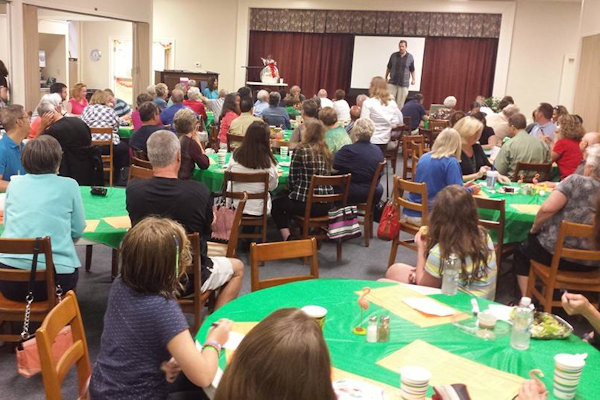 WEDNESDAY NIGHT DINNERS On most all Wednesday nights from September through June, College Park Church will feature dinner at 5:30 pm. Come visit with friends and make some new ones! Special programming follows at 6:30 PM. Rates: Family $ 16.00 READ MORE
Ready to get out and run?  Join us for Ultimate Frisbee Monday nights, 6:00 pm, at Lake Daniel Park (corner of Radiance and Mimosa).  No experience is necessary. Bring a red shirt, a white shirt, and some water and you READ MORE
Easter Egg Hunt—Candy Needed The annual CP Easter Egg Hunt is coming soon and we need candy. Please bring           individually wrapped candy—no chocolate. A donation box will be set up in the side parking lot foyer. Easter Egg Hunt March READ MORE
A local student-led movement that has grown out of the effort of Parkland, Florida students to promote gun control laws in order to stop the cycle of mass shootings in our country. As in Florida and across the nation, the READ MORE
The Lenten Wednesday Night Bible Study "Perplexing Parables & the Economy of Mercy", will be led by Hilary Floyd, an Academic Skills Instructor & Program Associate for Community & Lifelong Learning, Wake Forest University. Discussion Topics: The Laborers in the READ MORE
New book: Code Name Verify by Elizabeth Wein. Next meeting will be Tuesday, April 10 at 7 pm at Lisa Elkins' home, 828 Sydney Shores Court. Please bring snacks to share.
Get better acquainted with other College Park adults. Table for 7 is a small-group dining experience that helps you get to know other College Park members and visitors. When you sign up, you (or you and your significant other) will READ MORE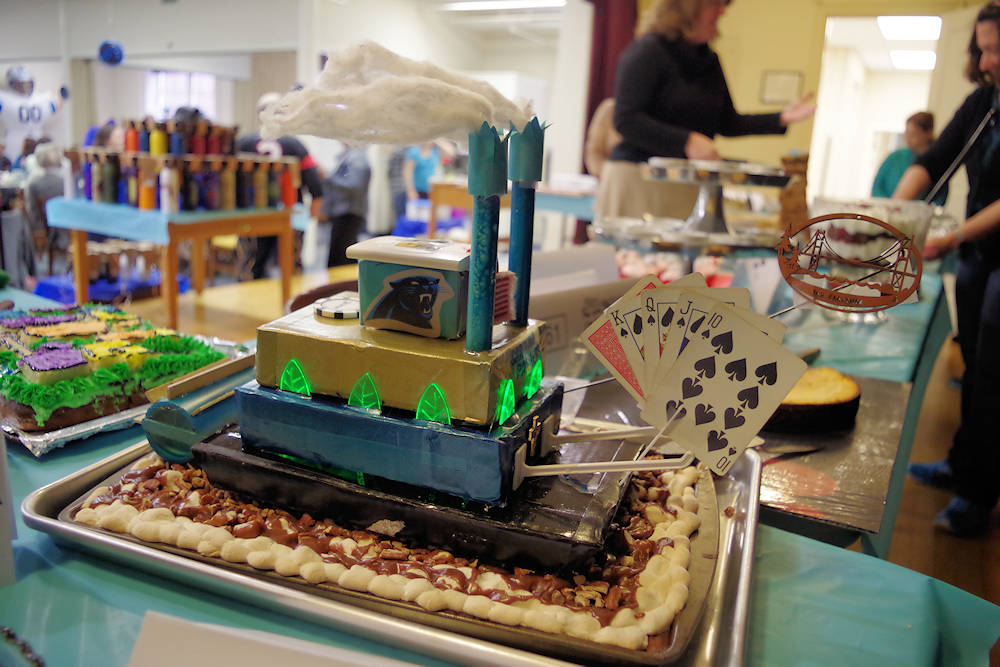 The 24th annual Bake-Off will be Sunday, March 4, 2018.  The prizes will again be Liberty bottles. The 2018 theme is Back Row Double Feature: The Bake-Off Goes to the Movies. See 2017 Bake-Off Photos! Immediately following worship on READ MORE
This class is reading through the Bible together. This spring they will be studying the book of Joshua. Join them on Sunday mornings at 10 am in Room 305.
There are now two Zumba classes each week at College Park: Monday nights at 6:00 pm in the Fellowship Hall taught by Ebonet Jeffcoat who has previously taught at DayStar Church. The cost per class is $3.00. Tuesday nights at READ MORE
Advent Calendar December 3                 Advent 1 December 10               Advent 2 December 13               Love Feast Service in Chapel featuring  Market Street                        READ MORE
College Park Youth Christmas Wreath Fundraiser Place your order for Christmas wreaths and support our College Park Youth Group. Wreaths are made from locally grown frazier fir. Order now, receive after Thanksgiving. Pick Up Details: Saturday, December 4th, 10 am – 12 READ MORE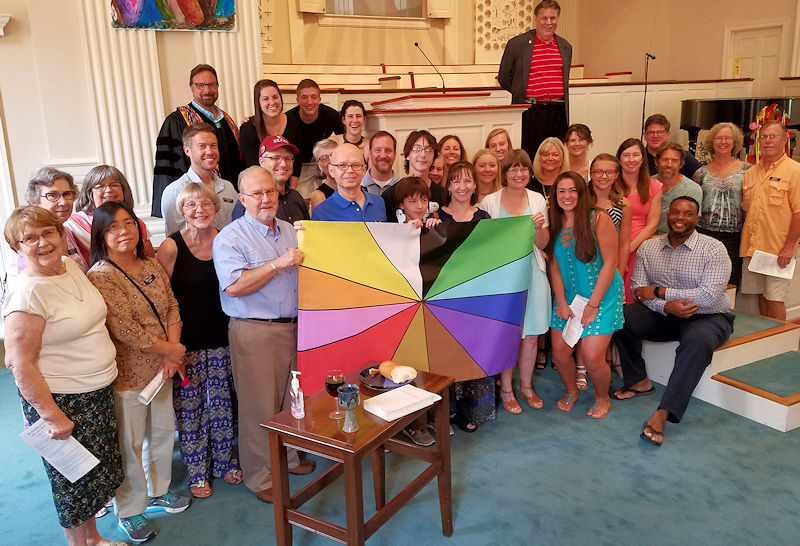 The unity flag is an attempt to utilize designs and colors from several human rights/social justice causes and bring them together in one design. Created by Christian McIvor and Juni Hylton. the Unity Flag was first flown by his fellow READ MORE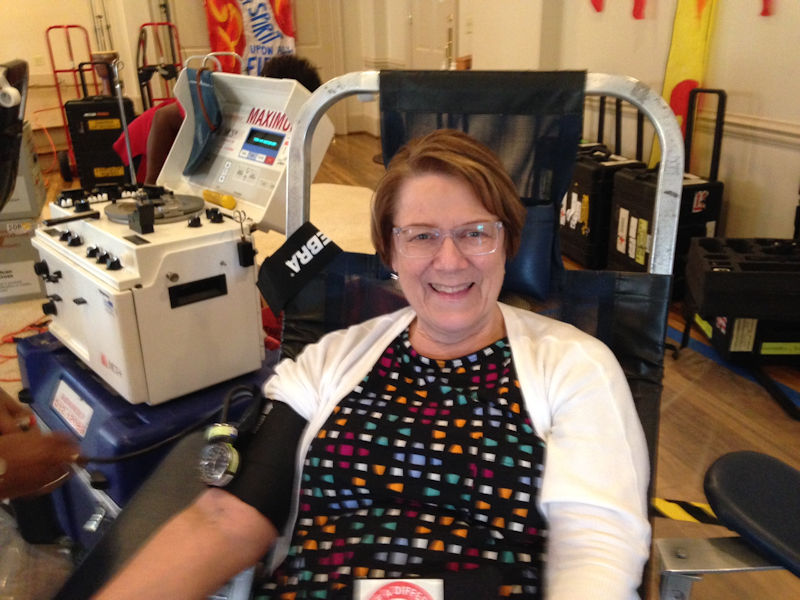 Our 6/30 blood drive collected 23 units of blood for the Red Cross.  They tell me this is a good number for a first time drive, so give yourselves a hand.  I would like to especially thank for the following READ MORE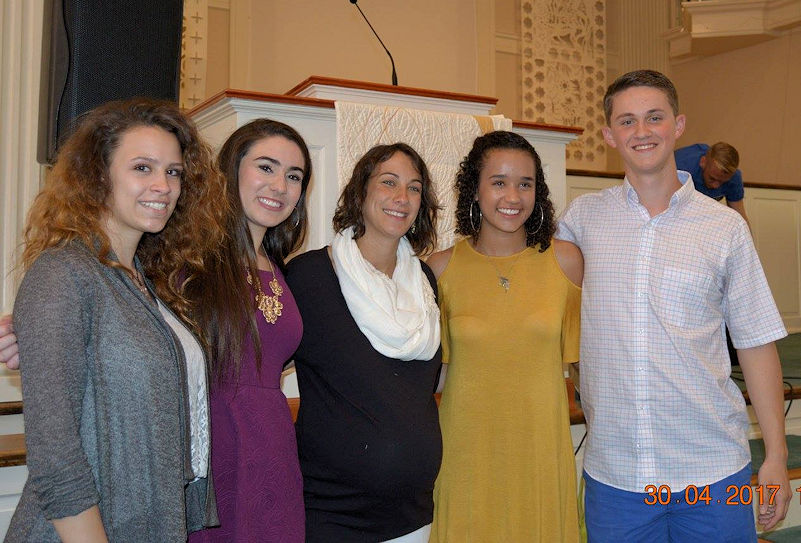 Here are some video highlights from Youth Sunday held on April 30, 2017 "Born for such a time as this." Prelude (Youth & Children's Choirs) Meghan Davis Sermon: Hannah Usey Sermon: See more photos on Facebook.
Go to top