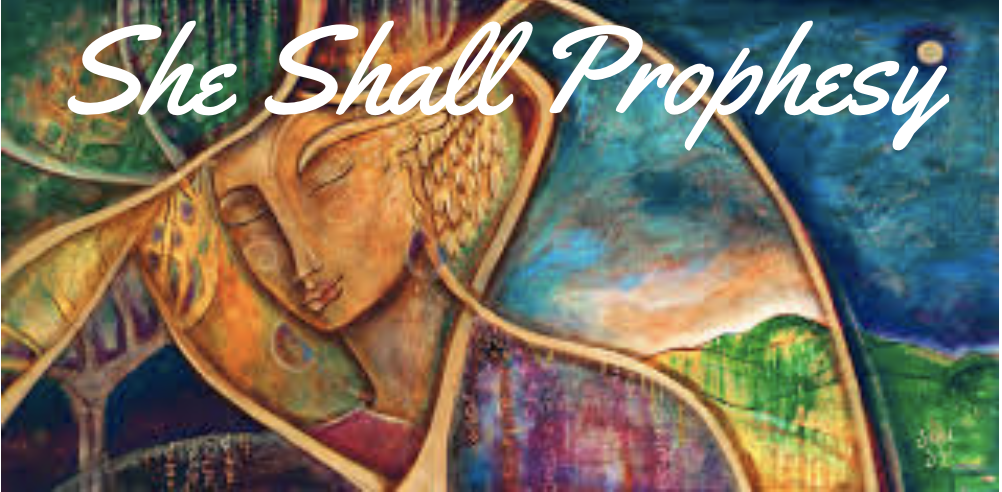 Words To Live By – – – Micah 6.3-8 Rev. Pam Strader has recently taken a leave from West Market St. UMC after 22 years in order to care for her father, Hunter Strader, who has moved in with Pam READ MORE
Words to Live By Pam Strader January 12, 2020 Scripture: Micah 6: 2-8 It is wonderful to be back at College Park Baptist.  It is especially nice to preach at the Tessera service in the chapel space that you renovated.  READ MORE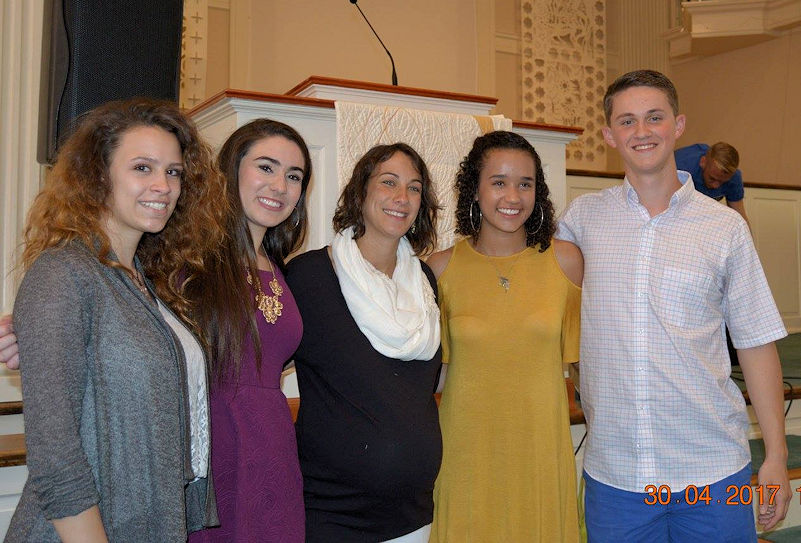 Here are some video highlights from Youth Sunday held on April 30, 2017 "Born for such a time as this." Prelude (Youth & Children's Choirs) Meghan Davis Sermon: Hannah Usey Sermon: See more photos on Facebook.
Watch Michael's sermon about Anxiety from December 11, 2016. Part of our Advent series, All Is Not Calm.
November 27, 2016 Every Advent Season College Park works with a theme to unite our services as we lead up to Christmas Day.  This year's conversation began at the August staff meeting.  We threw out ideas to brainstorm and then READ MORE
Like a Prayer – Luke 11:1-13 July 24, 2016 I come here today after finishing up an intense summer of camp; I have spent the past 15 months planning a program for over 3500 teenagers. It takes a lot of blood, READ MORE
Sermon by Michael: A Baptist Thinks About Transgender Persons, May 29, 2016 What to learn more? See GLAAD's Transgender 101 FAQ. Intro from GLAAD Transgender is a term used to describe people whose gender identity differs from the sex the READ MORE
Michael's insightful sermon about abortion from January 31, 2016. Before I begin, let me say that there are copies of this message by the exits, so that (as I've said to you before), if what is being chewed over lunch READ MORE
"So much violence in this world … We could spend our morning alternately praying and puking, but instead we will listen for what Jesus might be saying." Watch this sermon by Michael Usey: Anger at God's Generosity from November 16, READ MORE
Watch a video of Keith's sermon "A Prayer or a Plan".
Hear Lin Bunce's sermon on Sunday, November 1, 2015 "Beware of the Things"
1 Samuel 31.1-13 Sermon by Michael Usey November 23, 2014 The men were dressed all in black when they started on their dangerous journey.  It was dusk when they set out, so they hugged their families, and prayed that they READ MORE
Exodus 1:6-22 Sermon by Keith Menhinick August 24, 2014 Regarding undocumented children in America, Homeland Security says, "How we treat the children, in particular, is a reflection of our laws and our values." I am here to propose, How we READ MORE
Psalm 13 Sermon By Michael Usey August 2014 National Suicide Prevention Hotline: Website or Call 1-800-273-TALK (8255). Edgar Lee Master's Spoon River Anthology, published in 1915, is a collection of short poems, each narrated by a dead person in a READ MORE
Exchanging Caution for Courage – Same Sex Marriage & College Park Sermon by Michael Usey February 24, 2014 Scripture: Hebrews 13: 1-6 & Song of Songs 8: 6-7 When my mother, a life-long Baptist from North Georgia wanted to marry READ MORE
Sermon by Eddie Self December 4, 2013 I should be happy. It's the Christmas season after all. I should be decorating the house. I should be sending cards to all the people I love. I should be buying gifts for READ MORE
By Michael Usey Easter Sunday Wendell Berry is a farmer from Kentucky; he is also a poet. One of my favorite poems of his is called Manifesto: The Mad Farmer Liberation Front. The poem starts with a description of the READ MORE
Sermon by Vicki Lumpkin December 5, 2012 (Blue Christmas) There are times in life when "Joy to the World" is simply not where your heart is, but "Bah humbug!" doesn't express where you are, either. You may "gird up your READ MORE
Sermon by Michael Usey May 13, 2012 Thanks to all you who voted this week, however you voted.  This is a Baptist church and people follow their own conscience about most things, and I know you did about Amendment One.  READ MORE
Go to top