Be Afraid, Be Very AfraidAmanda OwensJanuary 5, 2020 Scripture: Nehemiah 6.10-16 I was rather absent-mindedly scrolling through my Facebook feed the other day, and I happened upon a targeted ad for a conference. I thought to myself that it couldn't READ MORE
Creative WindLesley-Ann Hix TommeyJanuary 19, 2020 Scripture: Proverbs 8.1-4, 22-31; John 16.12-15 Last year, at the Tony's, Rachel Chavkin won best direction of a musical for her work on Hadestown. She was the only woman nominated in the category, and READ MORE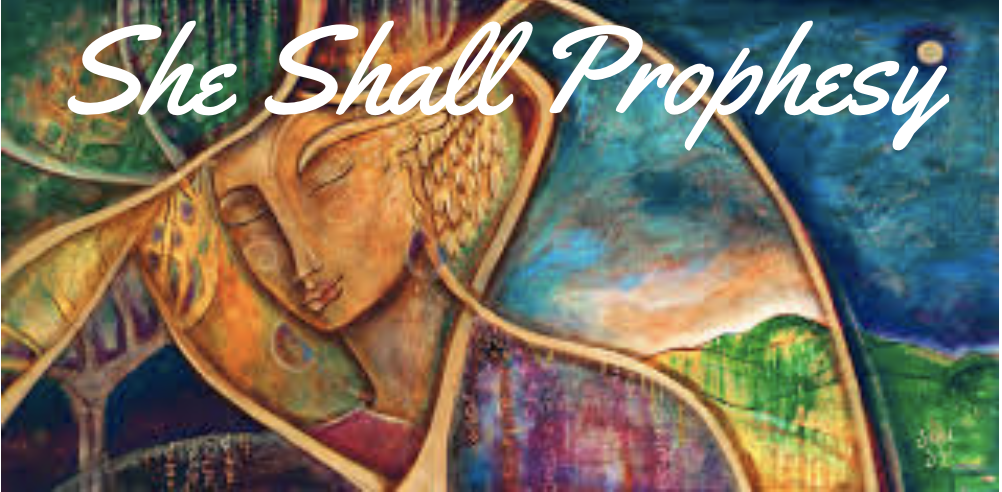 Words To Live By – – – Micah 6.3-8 Rev. Pam Strader has recently taken a leave from West Market St. UMC after 22 years in order to care for her father, Hunter Strader, who has moved in with Pam READ MORE
Wednesday Night Bible Study  @ 6:30 pm 
Healing Rhythms Sunday, February 9, May 3, August 9, & November 8, 3 pm in the Chapel. Monica Citty-Hix will be leading this time: an hour devoted to  tending our grief through guided meditation, drumming and reflection. Come and join READ MORE
GUM (Greensboro Urban Ministry) Donation for January – Peanut Butter (18o size preferred) Place donations in the wicker basket, side foyer entrance (beside the bookshelves) at the church.
Words to Live By Pam Strader January 12, 2020 Scripture: Micah 6: 2-8 It is wonderful to be back at College Park Baptist.  It is especially nice to preach at the Tessera service in the chapel space that you renovated.  READ MORE
The Mostly Men's Occasional Book Club's new book, Throne of the Crescent Moon, is now available for pick up. The next meeting will be Tuesday, January 28, 6:30pm at Fat Dogs, corner of Spring Garden and Holden Rd.
Sunday Nights: Youth: Grades 6-12 College Park Youth Group, also know as Holy Chaos, is for youth grades 6-12 and is an open, safe place where youth can explore together the difficult questions of life, faith and God. A typical READ MORE
New Date for Book Discussion The Women of Valor will meet to discuss Pachinko on Tuesday, January 21 at 6:30pm at Lisa Elkins' home (828 Sydney Shores Ct). Please bring a snack to share. You can park on the street READ MORE
Volunteers Needed! Please take a few minutes to complete our online annual volunteer survey OR complete the pdf form below and email it to the church office: cpbcgbo@bellsouth.net OR complete the form in the bulletin on Sunday and turn it in to the READ MORE
Learn Tai Chi Chuan, the gentle exercise, method of moving meditation, martial art and means of cultivating a sense of well-being. Tai Chi can be done by almost anyone. If you can walk, you can do Tai Chi. A certified READ MORE
Qigong with Master Zhou will meet at CP on Saturday's from 9:30-11:30 am (except the last Sat. of the month). Qigong is an exercise system from the Chinese Culture that incorporates movement (some very gentle and some a little taxing), READ MORE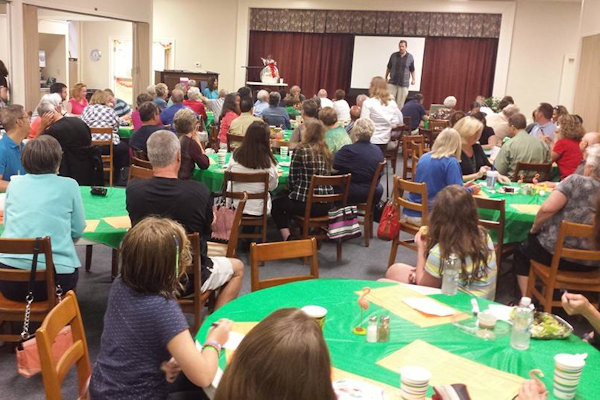 WEDNESDAY NIGHT DINNERS On most all Wednesday nights from September through June, College Park Church will feature dinner at 5:30 pm. Come visit with friends and make some new ones! Special programming follows at 6:30 PM. Rates: Family $ 16.00 READ MORE
GUM (Greensboro Urban Ministry) Donation for July – Canned Mixed Vegetables (any size). Please leave donations in the box marked for GUM in the side foyer.
College Park Casserole Committee needs new team members!   We deliver food (homemade or picked up at a favorite place) to folks in need—with a new baby at home, or after surgery, or for any reason that makes nourishment hard to READ MORE
Creation Justice Ministry at College Park If you have a passion for environmental and ecological concerns and have interest in   being part of a ministry group that works to protect, restore, and rightly share God's      Creation at the local level READ MORE
GCSTOP (Guilford County Solution to the Opiod Problem) Syringe Exchange is collaborating with College Park Baptist Church to provide a free clinic at the church located at 1601 Walker Ave., Greensboro, NC. Hours: Wednesday 2-5 pm, Thursday 3-8 pm Delivery READ MORE
Go to top