Our vibrant church ministers to folks of all ages. There are many opportunities to connect and grow with others, while lending a helping hand to each other and to those in our community and throughout the world.
"For God so loved the world . . ." College Park Church understands that we are the recipients of God's boundless love and that God has called us to show that same love to others locally and globally. Guided by College Park's Missions Committee, our faith community is currently involved in a number of opportunities to express God's love in tangible ways to other people.
Global Missions
Three Nickels is a missions fund-raising program to help people living and dying in extreme poverty throughout the world. The yearly goal is to have 100 families or individuals pledge to give at least $1 per week (3 nickels per day). In 2015, our Three Nickels fund will:
Support Doctors without Borders in its work to stem the spread of Ebola and prepare for future outbreaks
Aid Next Generation Nepal in its mission to rescue, rehabilitate and reconnect trafficked and exploited children with their families
Provide clean, sustainable drinking water to rural communities through Watering MalawiBeing God's Hands and Feet: An Overview of College Park Church's Missions Program
We provide financial support to American Baptist Churches USA and Cooperative Baptist Fellowship international mission efforts and global humanitarian programs through our budget, church member envelope giving, and our missions fund-raising program called Three Nickels. Three Nickels encourages each church member to pledge to give three nickels per day to support ministries outside the U.S.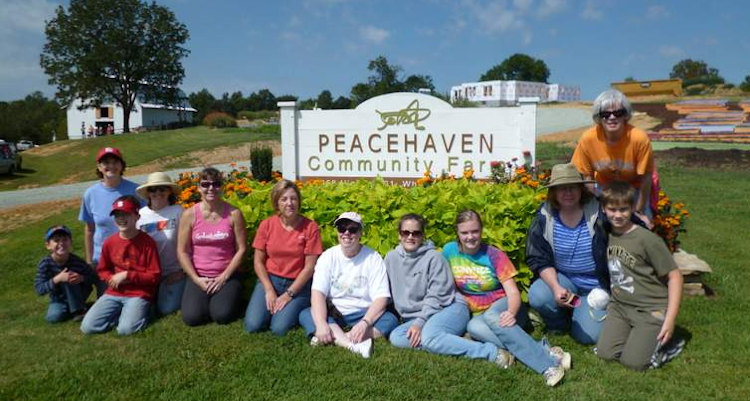 Local Missions
Following is a partial list of local ministries in which our church members participate or our church supports.
Energeia—Thia quarterly community service ministry provides additional opportunities to show God's love directly to our community. Energeia, which is Greek for working, invites College Park-ers to volunteer one Saturday morning or afternoon each quarter to work in a local humanitarian effort. While some of these work opportunities are best suited for adult volunteers, others are also be appropriate for families with children and youth. Our work will benefit the homeless, the developmentally and physically challenged, the poor, and the environment.
Backpack Club: Supports Out of the Garden Project to provide a weekend's worth of nutritious food for children in need at several local schools. Read about our work day.
Greensboro Urban Ministry: On the third Sunday of every month we cook and serve dinner to about 100 homeless people at Urban Ministry's Potter's House Community Kitchen. We also collect nonperishable foods every month to help Urban Ministry provide emergency food to families and individuals in need.
Al-Anon: Two different Al-Anon groups meet at College Park each week.
PFLAG: Made up of parents, families, friends, and allies uniting with people who are lesbian, gay, bisexual, transgender, and queer (LGBTQ), PFLAG is committed to advancing equality through its mission of support, education, and advocacy. Join them for our monthly meetings at 7:30 PM at College Park on  the 3rd Tuesday of every month.
Girl Scouts: We are delighted to host a great troop!
Shepherd's Center of Greensboro: College Park financially supports Shepherd's Center, which helps older adults pursue independent and active lives.
Senior Wheels Medical Transportation Program: College Park financially supports Senior Wheels, which provides rides for senior adults to medical appointments.
Outrageous Outreach is an opportunity for College Park's children in grades 3–5 to grow in their understanding of serving God through serving others. This lively group meets every 4–6 weeks and works with 3rd–5th graders from Grace United Methodist Church on various service projects. Activities have included serving a meal at and collecting towels and linens for Pathways Center (a local shelter for homeless families), cleaning up the garden at Kids Path (at Hospice and Palliative Care of Greensboro), and playing games with Burmese refugee children whose parents are in English class.
Read about our Angel Trees during Christmas.
Foreign Missionaries

College Park-ers Ralph and Tammy Stocks has lead a Romany Ministry through the Cooperative Baptist Fellowship for 20+ years. The first 15 were in Hungary and the past 5 in Romania. They currently work through Project Ruth (PR) in Bucharest. Located in the Ferentari neighborhood, one of the most impoverished in the city, PR is helping to make a difference in the lives of children, women, and families. Read their Blog
Denominational Missions
Alliance of Baptists, Washington, DC
Associated Baptist Press, Jacksonville, FL
Baptist Joint Committee, Washington, DC
Baptist Peace Fellowship, Charlotte, NC
Cooperative Baptist Fellowship, Atlanta